Adam WarRock "Gipsy Danger" (download MP3) 
Beat used: DJ Babu "DS3 Intro"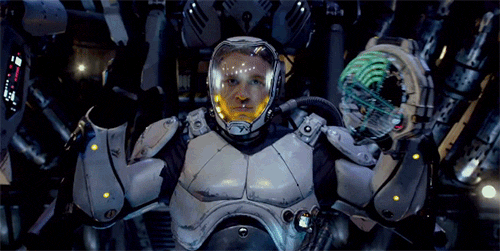 Well. A while ago, I posted a "Gipsy Danger" song, and for some reason, the page I originally posted for the mp3 is…gone. Weird. So why not post it again! Whooooo!
So y'know, whatever. I had to reinstall wordpress and I guess some old stuff got lost in the shuffle. What can ya do? Go watch Pacific Rim again? Don't mind if I do!
Here's some December tour dates:
MIDDLE OF NOWHERE TOUR w/ TRIBE ONE:
Dec 4 – Kansas City, MO – Elite Comics (info)
Dec 6 - Omaha, NE – Legend Comics & Coffee (info)
Dec 7 – St. Louis, MO – Star Clipper (info)
Dec 9 - Minneapolis, MN – Highlander Games & Comics (info)
Dec 11 - Bloomington, IN – Vintage Phoenix Comics (info)
Dec 12 - Milwaukee, WI – Lost World of Wonders (info)
Dec 13 - Chicago, IL – Brainstorm Comics (info)
Dec 14 - Columbus, OH – Packrat Comics (info)
Dec 15 - Dearborn, MI – Green Brain Comics (info)
Dec 16 – Dayton, OH – Super-Fly Comics & Games (info)
Dec 18 - Pittsburgh, PA – Pittsburgh Comics (info)
Dec 19 – Louisville, KY – Haymarket Whiskey Bar (info)
Twitter | Facebook | Buy Music